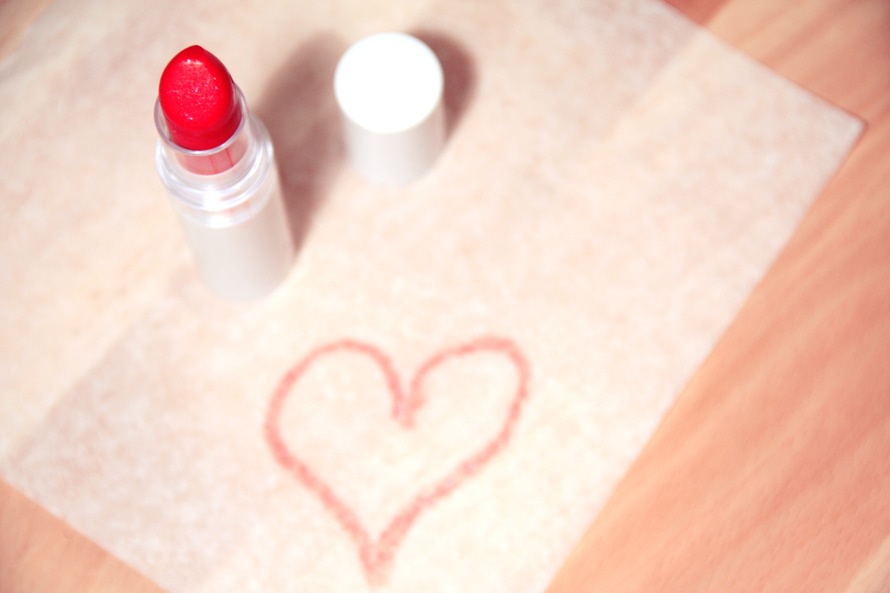 Makeup is something that defines many of us. It helps create our own looks on our blank canvases. Many people who I talk to love creating new statements through their makeup, and many also prefer to have a natural dewy finish to their look.
Over the years we've probably had tales communicated to us about how makeup affects this, ruins that and causes something else. But how much of it is really true? Maybe it was just our parents or peers trying to put us off what they deem as bad habits.
Some say that using a certain technique with your makeup and tools can affect the way it sits on your skin, can improve the quality of your makeup or even saying that you only need to clean your makeup applicators if someone else has used them!
Time after time, I have found many of those makeup stories to not be true, with many of us not daring to diverge against what we've been told, it's time to bust some of those myths. Let us enjoy applying makeup all over again, in an almost, carefree way. View Post