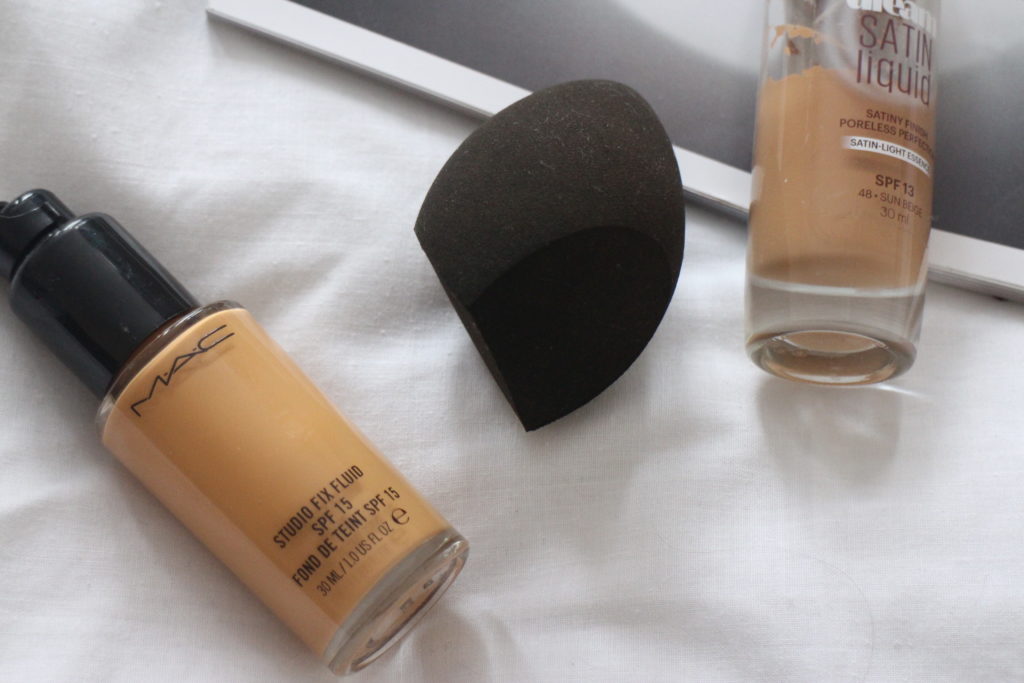 The beauty blender has proven to be an ever popular makeup tool that has revolutionised our makeup routine. We have gone from using makeup pads and buffer brushes to the ever trusty makeup sponge. Most of you reading this, would have, or currently own the beauty blender – a tool which is a holy grail product if you want flawless, blended makeup. However, at around £16, for a sponge that needs replacing every 2-3 months, it does get expensive.
Compare the £16 sponge to a makeup tool from a brand that is known for their dupes, you only need to search into google "dupe for the urban decay naked palette" and I'm fairly sure this brand will be within the top 10 of the search. I'm talking about none other than Makeup Revolution.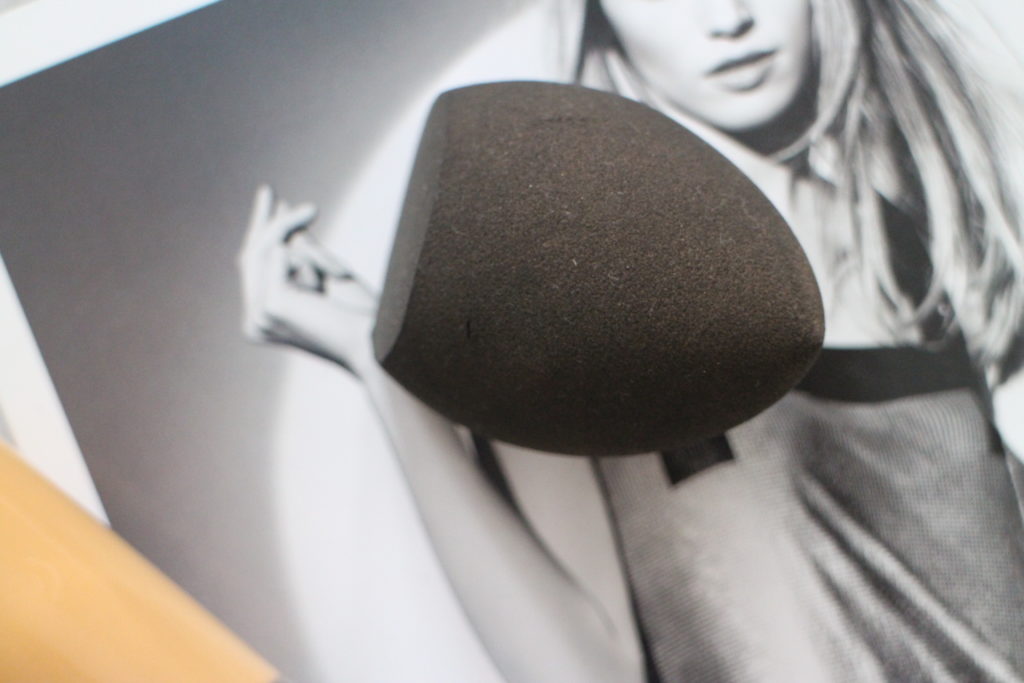 Makeup Revolution is no stranger to my blog, I've previously boasted about their pigmented eyeshadow palettes, which you can stock up on at a fraction of the price of higher end palettes. This time however, they've really turned the notch up when it comes to remaining competitive within the beauty industry. Rivalling the good ol' beauty blender is there very own version, known simply as the Pro Blend Sponge.
I actually stumbled across the Pro Blend Sponge whilst in my local Superdrugs; admittedly, I was in fact looking to see if the stocked the beauty blender. Seeing that the Pro Blend Sponge was actually a fraction of the price I would have spend on the beauty blender, I thought I'd give it a try. It's from a well known brand, who's products I have always been a fan of so I couldn't really go wrong with trying it out.
The Pro Blend Sponge retails at around £5, so it's almost a 3rd of the price of the beauty blender, but does it match up to the beauty blender which has been a leading product for applying makeup over the past few years.
The Pro Blend Sponge can be used either wet or dry, I always prefer to use my makeup sponges when they are damp, so I always run it under water for a few seconds, before squeezing out the excess water. You'll find that the sponge will almost triple in size, expanding to a squishy makeup sponge. At first I found it entirely bizarre using the makeup sponge wet, as you wouldn't really expect this to work well with a liquid foundation – but I have now truly converted.
Comparing it the beauty blender in terms of coverage of foundation, it works in exactly the same way, and I couldn't fault the Pro Blend Sponge at all. I tend to use one or two pumps of liquid foundation, and dot this around my face, then bounce the sponge off my face. The Pro Blend Sponge  left me with a full coverage face of makeup, which felt really lightweight and it didn't feel like I had makeup on at all.
By using the sponge whilst it's wet, you will find that you use a lot less foundation than you would regularly do when using a makeup brush.
I found that the Pro Blend Sponge was extremely gentle against my skin, and it didn't feel coarse at all, it actually felt somewhat moisturising. The sponge can also be used to bend out concealer and a contour, though I tend to just use it for my foundation and concealer, and use a brush for contour.
Like the beauty blender, the Pro Blend Sponge leave my foundation streak free and really blended into the skin, which is perfect for both an everyday look or when you are going out. I found that my foundation also lasted longer whilst using the sponge, as it's blending the foundation as much as possible to really give you a natural look.
Cleaning the sponge is fairly easy, I don't use a conditioner at all for the sponge – which is recommended for when you use the beauty blender (yet another thing you need to buy!). Instead I use the Simple facial wash, and wash my sponge clean with this everyday. I then leave it to air dry.
I've only used the sponge for about a month and half now, soI don't think it needs replacing as it still expands just as it did the first day I purchased it. However, I plan on replacing my sponge every few months.
Have you tried the Makeup Revolution Pro Blend Sponge?