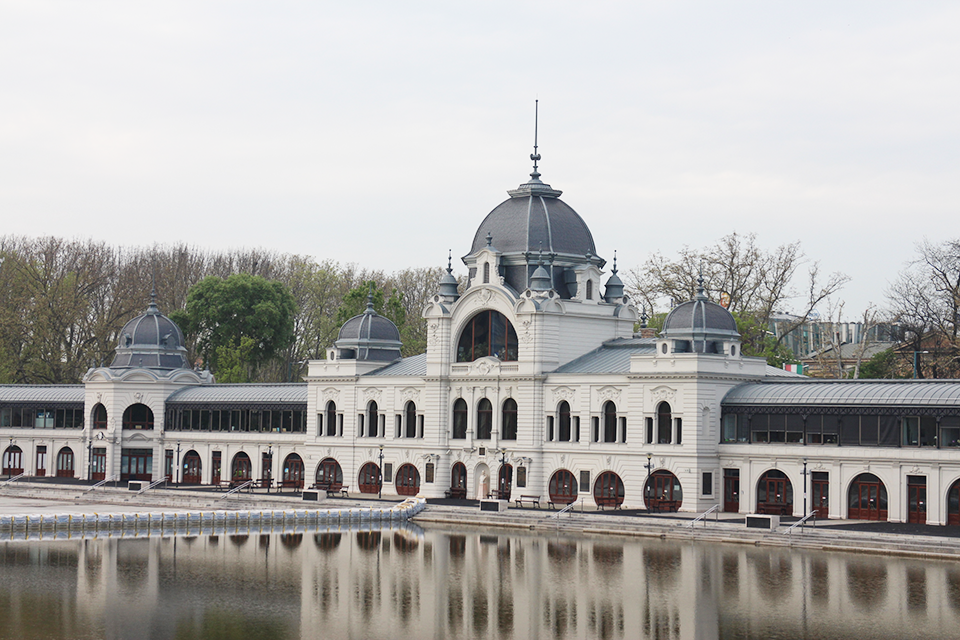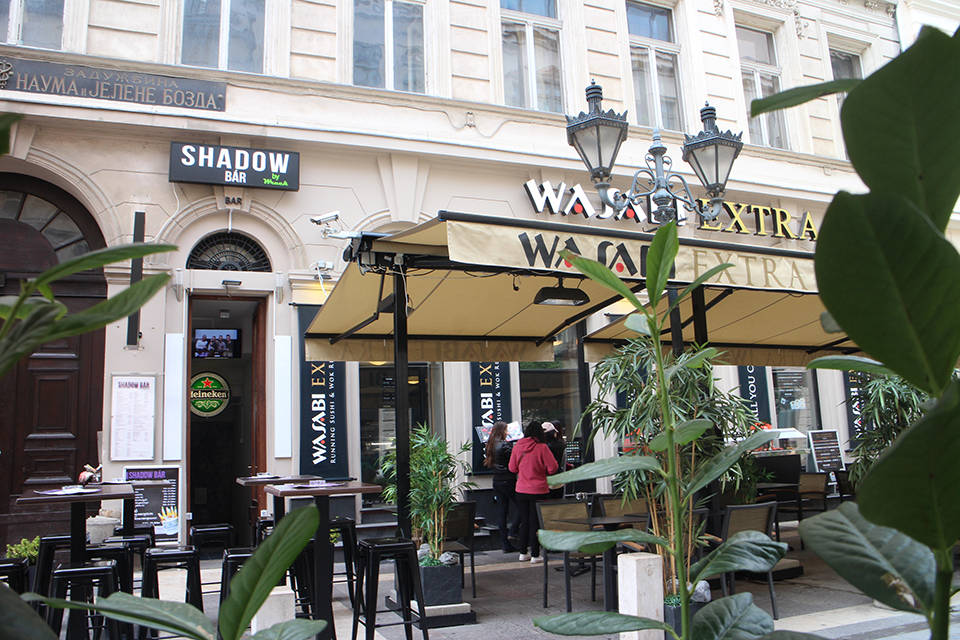 As you know, over the recent bank holiday weekend, my husband and I made our way to the beautiful city of Budapest. Beforehand I had spent literally months planning most of the details to our trip. It was the first holiday we weren't on a resort, and this was really just a travel and explore mini break for us. So, as you would, I headed to Expedia to find recommendations for things to do in Budapest.
Honestly, I found so much on there, that it was initially difficult to break it down slightly, especially as we were spending along weekend in Budapest. A long weekend is more than enough time to explore this beautiful city, and it really depends on what you want to get out of your trip to break down what you do.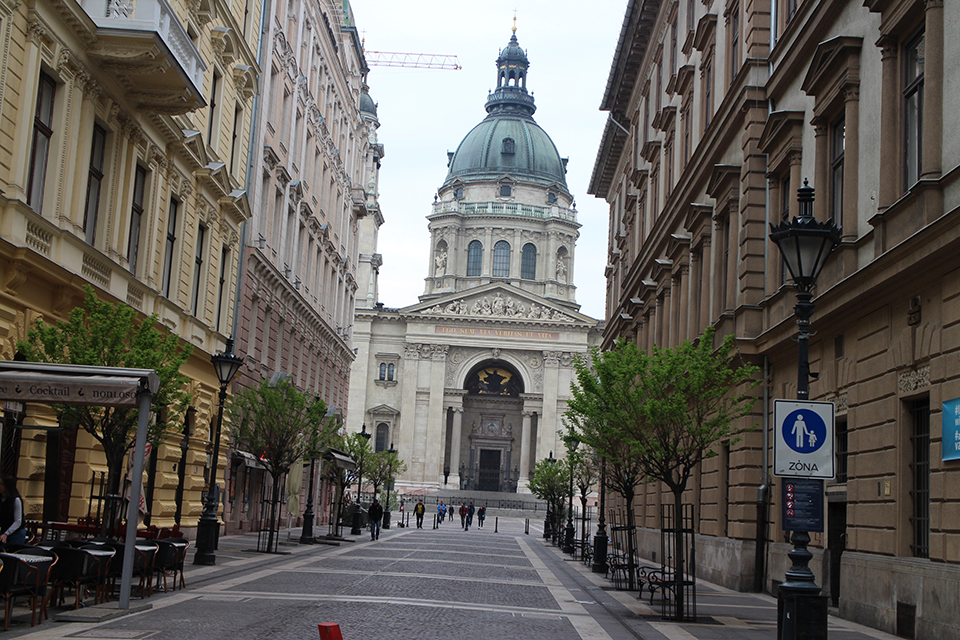 The Hop On and Off Bus – this is honestly a MUST if you are looking to ravel around Budapest. There are three major companies that run a hop-on-and-off bus, and we chose Big Bus Tours as this was the company being offered on Expedia.  If you are doing a long weekend, get a 48 hour ticket for the tour, it costs around £21, and includes a Night Tour, Danube River Cruise, 2 walking tours and a discount booklet.
The hop-on-and-off bus is basically a bus which allows you to literally hop on and off the bus as and when you want. It takes you around the major tourist attractions so you can get around the city easily. Obviously, there's the additional extras which come with the ticket, and I would highly recommend the River Cruise (especially at night)!
The bus is an open top bus, so you can sit on the top deck and chose to take the full tour of the bus, which takes approximately an hour and a half to get round all the destinations. Most of the below recommendations of things to do in Budapest are covered by the hop-on-and-off bus.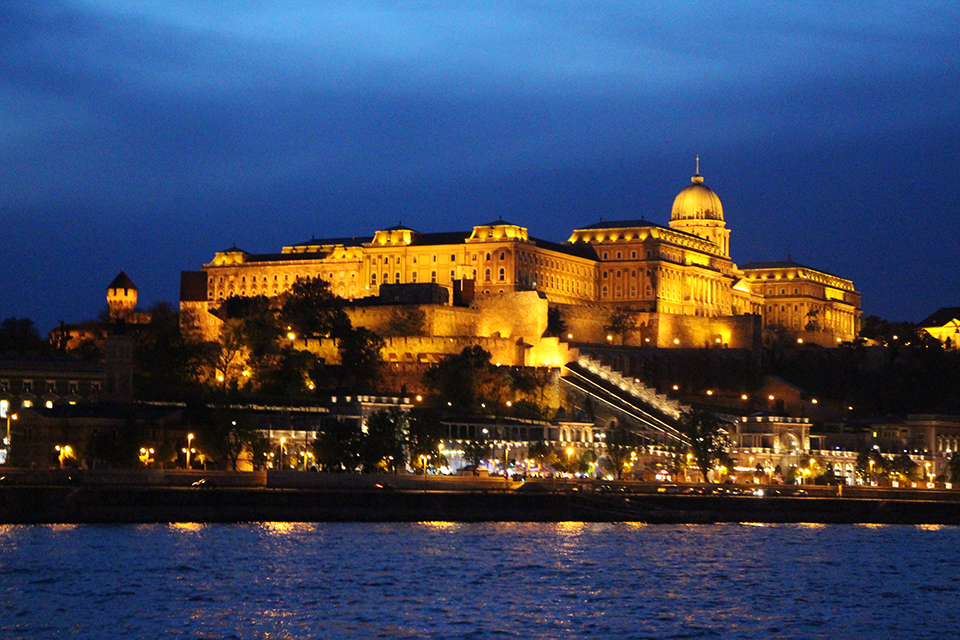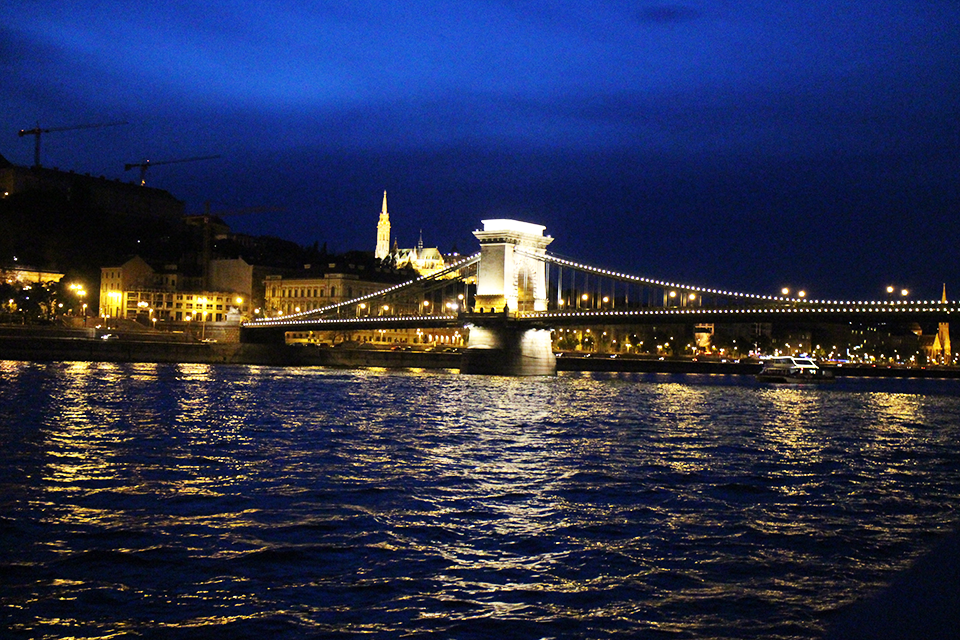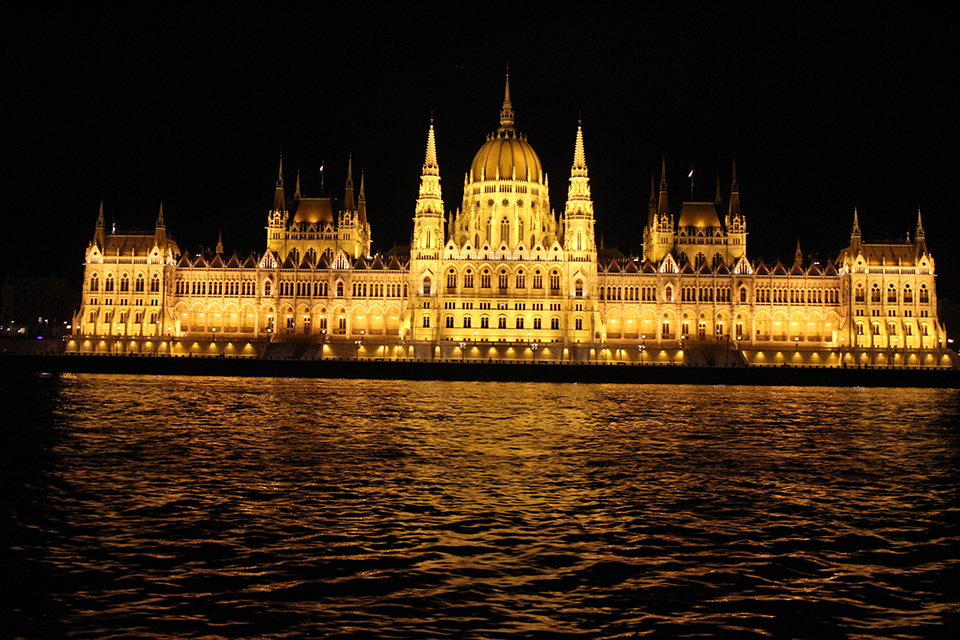 Danube River Cruise – the River Cruise, which is included within the Hop On and Off Bus tour was one of the highlights of our trip, time it carefully though, as you need to get there early to get seats on the cruise – it's on a first come first serve basis. We actually went on the night river cruise, which was beyond beautiful. When the city was lit up, you can really see the true beauty of Budapest.
The pictures really don't do the cruise justice, but it was great fun to see the city lit up, and just really quite. Wrap up warm though, as you would expect, it does get fairly cold.
Visit Heroes' Square – this is such a great place to visit if you really want to look at the deep history of Budapest. The statues of the kings and warriors are those who have shaped the history, and really is a prime tourist attraction. If you go on the walking tour, they go into the history of the square, however, there are also plaques etc which you can read.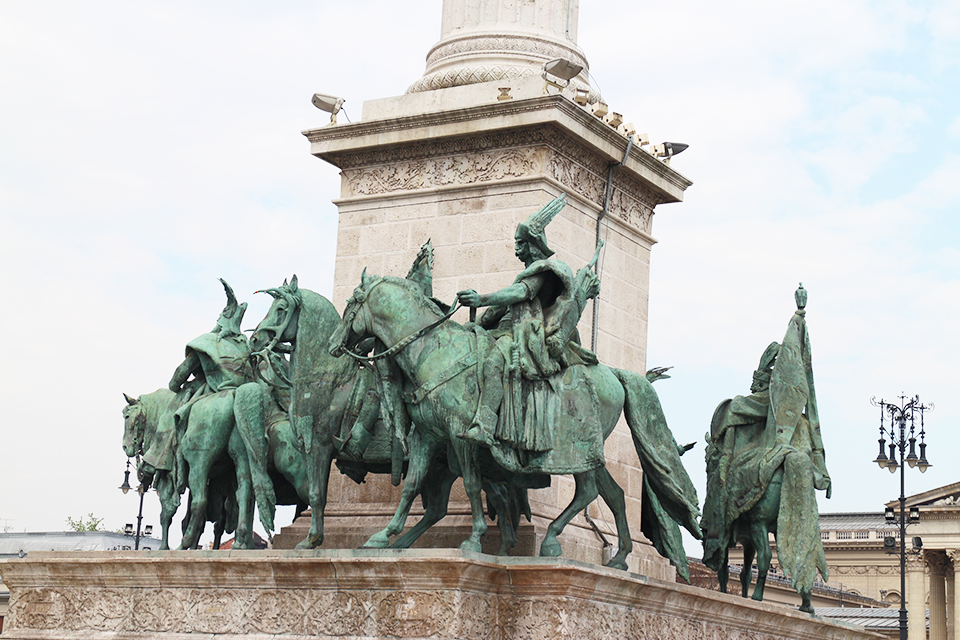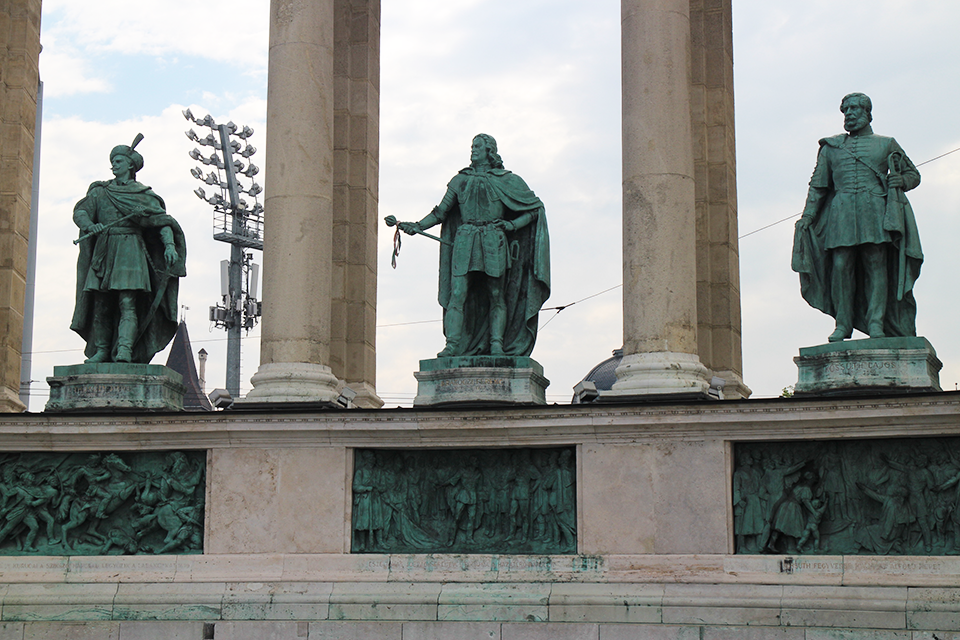 Make sure you head to the market too which is full of local foods and souvenirs, and it's connected to a park – perfect for those who want to take a walk when the weather is good. Heroes' Square is also connected to the famous Szechenyi Spa Baths, which is only a short walk from the square. Other places that are only a short walk is the botanical gardens, and Budapest Zoo which is great if you have small children.
Szechenyi Spa Baths – Budapest is known for it's thermal baths, and the Szechenyi Spa Baths is one of the main spa baths that is visited by tourists. We didn't actually go to this spa bath as it wasn't really my thing, we went to a private spa for massages instead. However, if you do want to try out the thermal baths this is a great place to go.
In the baths you will find outdoor and indoor pools, saunas and steam rooms which are open to all and known as public baths. There is a small fee for entrance, and most people spend around 2-3 hours here.
House of Terror Museum – this museum gets very busy. It's on the way to Heros' square, so you can take the bus towards hero's square to get here easily. The museum demonstrates the bloody history of Budapest, and is a memorial to those who were tortured throughout the city's relationship with the Nazi German's. It really does provide an insight as to what the city went through.
The basement itself just feels cold as it's where the prisoners were kept during their imprisonment. The museum is home to original artefacts and some areas have been reconstructed to demonstrate what it truly was like for prisoners. If available, get the recorded tour if you want to avoid having to read pages of A4 at each artefact.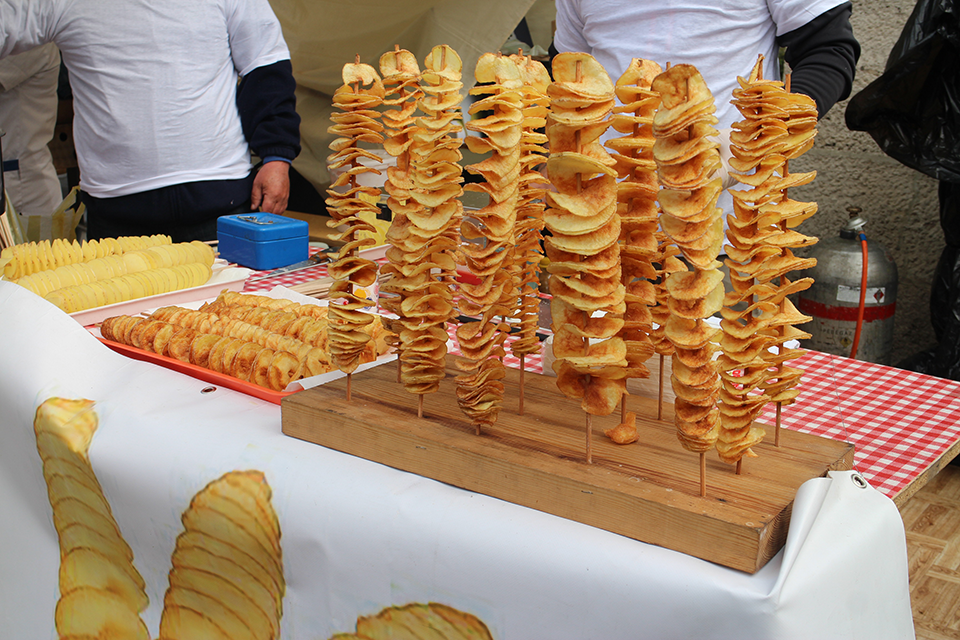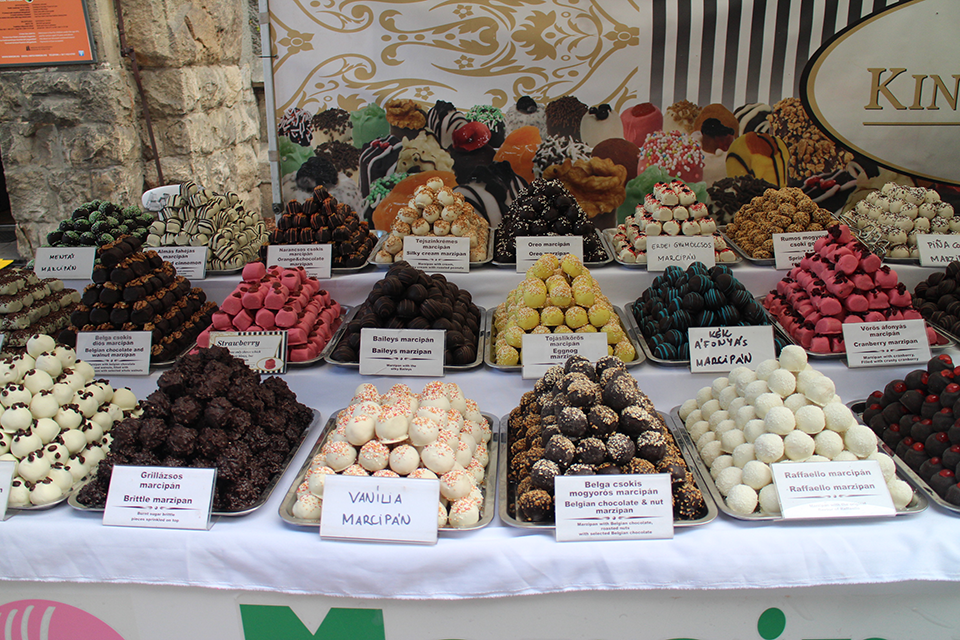 Try the local restaurants and delicacies – we headed to so many different restaurants whilst in Budapest, wanting to try their take on different cuisines. Depending on what part of Budapest you are staying in, or if you're willing to walk, here are my top recommendations of restaurants.
M Restaurant – located in the "Jewish Quarter" of Budapest, it's a beautiful, boutique restaurant which serves true Hungarian food. It's a cosy little restaurant, which such personal service by the staff. Make sure you book before hand though, as it gets busy. Try the bone marrow, lamb cheek or seaweed rice with Chicken.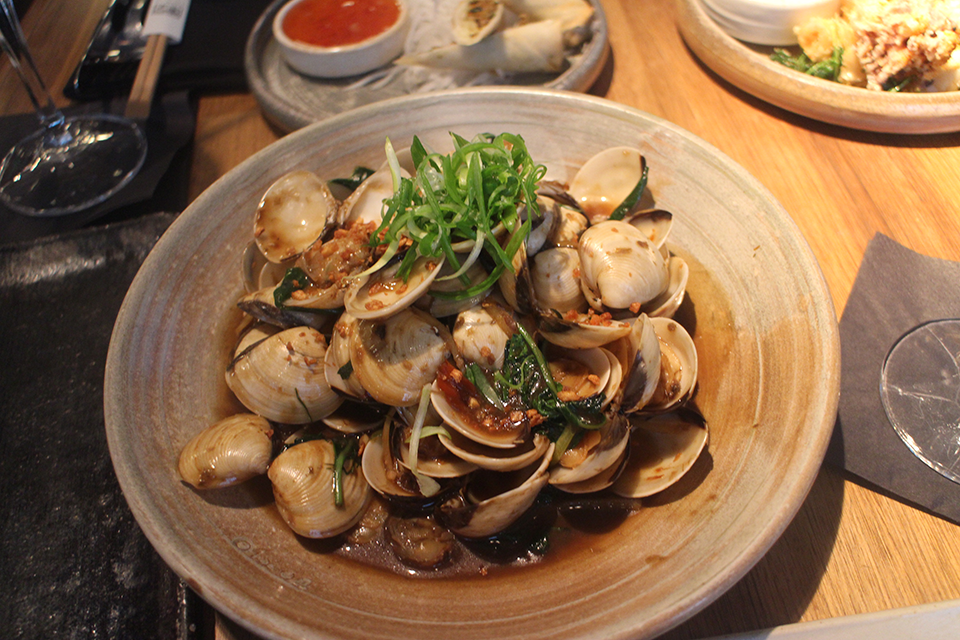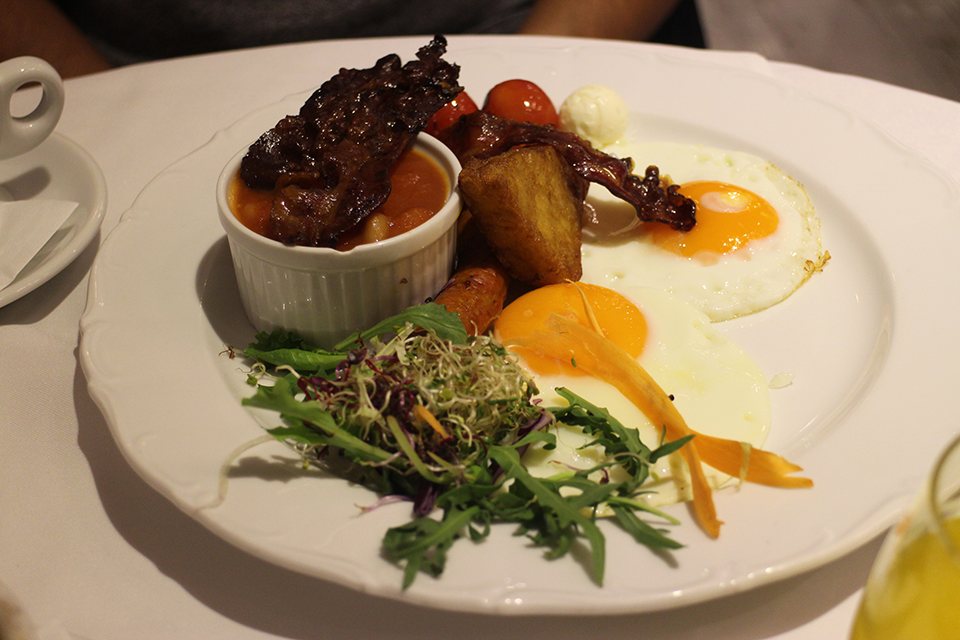 Gelarto Rosa – located within the inner city, their ice cream really is a piece of art. Choose two or three flavours and they create a rose out of the ice cream, it's honestly beautiful. Try nutella, coconut or oreo!
Mr Funk & Mrs Bagel – their freak-shakes! Oh-My-God! They're amazing just to look at. I think the pictures just say everything about this place, we didn't get a chance to try their bagels or doughnuts, but their freak-shakes were great. Much preferred the brownie shake, with vanilla milk as opposed to the doughnut shake with strawberry.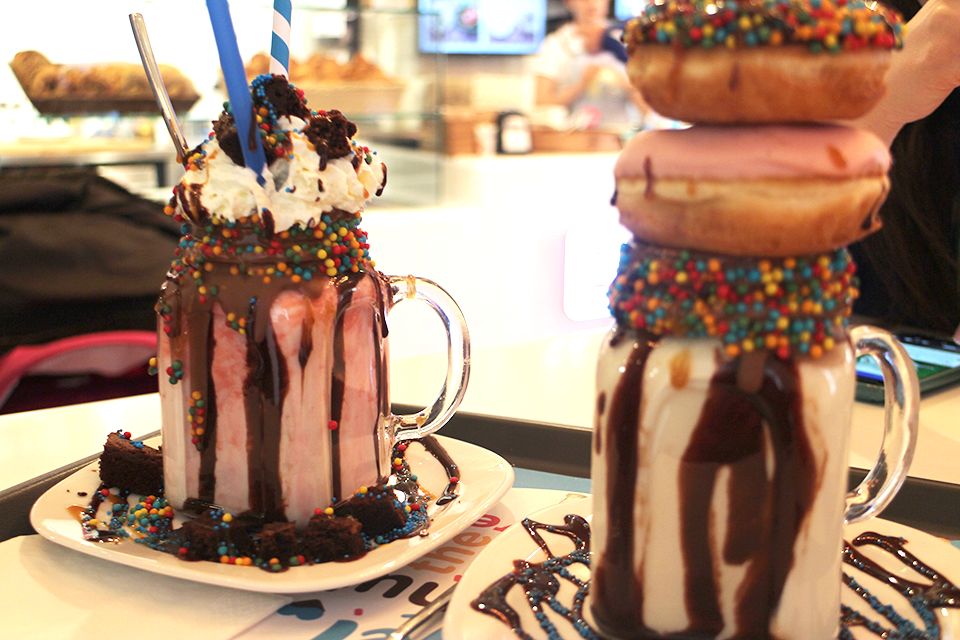 A La Maison – a perfect and cute boutique cafe right next to the Prestige Hotel, which serves breakfast, lunch and dinner. We went there for breakfast and had pancakes and an English breakfast. The interior of the cafe was gorgeous and looked like one of those perfect places to have afternoon tea.
The bars in Budapest are one of the best I've been to, especially Warm Up Bar – you basically tell them what you want in a drink and they tailor make cocktails for you. Shadow Bar – perfect for a quick cheap drink. And finally their ruin bars – bars in abandoned buildings, which have such a buzzing vibe, try Szimpla Kert for a quirk and different type of bar.
Have you been to Budapest before?