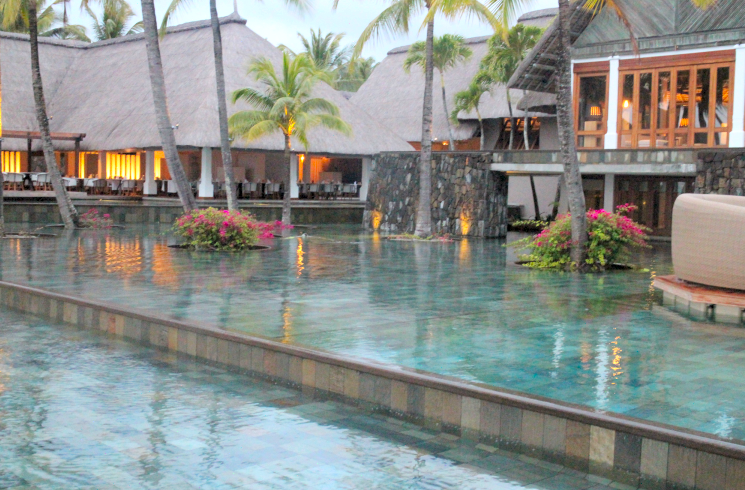 Mauritius is somewhere I have always wanted to go to. It's just known as pure paradise – white sands and the clear blue sea. Mauritius, however, is somewhere that is generally reserved for a very special occasion – wedding anniversary milestones, honeymoons or big birthday's. For that very reason, Mauritius was a very obvious and set location for our honeymoon.
Mauritius itself is known for it's luxury hotels and beautiful clear backdrops. It's somewhere you can go pretty much all year round as you are generally guaranteed beautiful sunny weather when you visit.
Depending on what part of the island you are looking to visit, there's always going to be a setting of crystal seas against the beach.
For example, the northern part of the island is most developed, and therefore you will find this area to be quite touristy. If you're someone who is looking for pure peace this probably isn't the best area for you. So do make sure you do your research beforehand.
The east is a lot quieter, so if you're looking for somewhere more secluded this area is for you. There isn't much to do in terms of nightlife, but you wouldn't really be visiting the east if this is what you are looking for.
For our honeymoon, we stayed at Constance Belle Mare Plage, a beautiful and serene, beachfront resort set in Belle Mare for a total of 10 nights on their Crystal package. The resort was made up of 5 restaurants and bars, with rooms set either with beachfront-view, or seafront.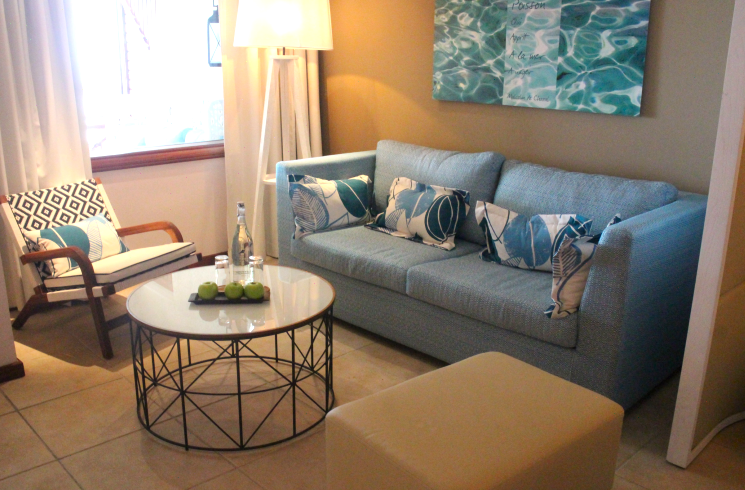 Having recently been renovated in a stylish and contemporary manner, Constance Belle Mare Plage boasts a total of 104 Prestige Rooms, 149 Junior Suites, 6 Deluxe Suites, 18 distinctive Villas which can overlook your preferred setting. Obviously we were looking for a very secluded and serene honeymoon, so we choose a junior suite with seafront views. There is truly nothing like overlooking perfect white sands against a turquoise blue sea.
The rooms themselves were incredibly spacious, each decorated following suite of the theme of the hotel in marble and wood decor. The suites have terrace balcony's, which are so perfect if you prefer those lazy evenings to wind down before dinner, or if you want to sunbathe in private. We regularly sat outside on the terrace which were fitted with sofas and cushioned chairs. Being in a suite which is first floor or up will give you the best views of the sea and the sun setting against it. Each room is also fitted with a Apple Mac Mini, allowing you to catch up on TV, check your bill, make reservations etc, which makes the renovations of the hotel even more evident. We didn't really need to use the Apple Mac Mini much as there's so much you want to do in the resort, rather than being in your room.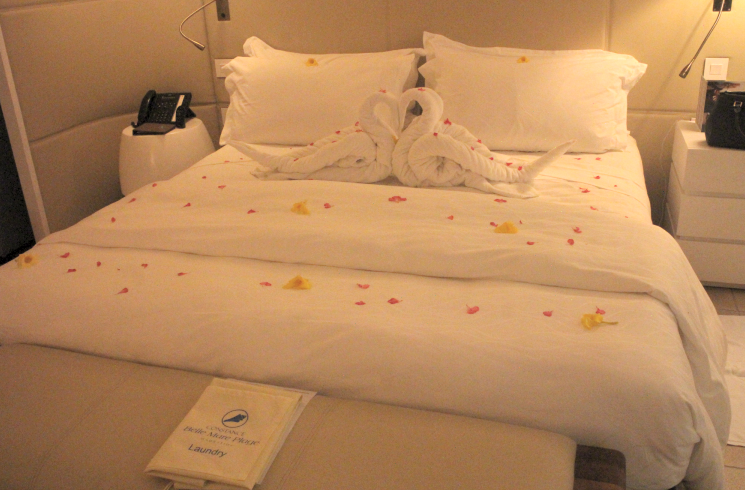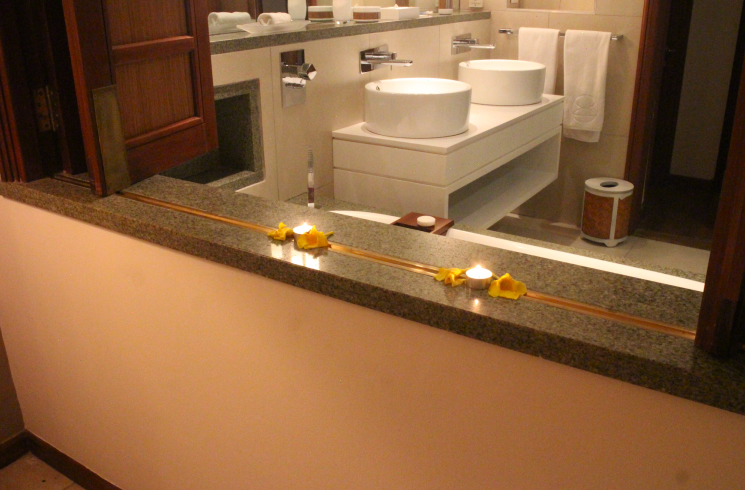 I'm not sure about you, but whenever I've travelled to countries that are not in Europe, I always find that they make extra effort with the presentation of the room once it has been cleaned. Constance Belle Mare Plage was no different, showcasing the honeymoon turn-down service to us with baths run every so often with flowers and candles around the room. There were also the animals shaped out of towels which you find in many hotels. It was such a attentive and perfect added touch coming back to the room each day freshly cleaned, which is twice daily at this hotel, and well presented.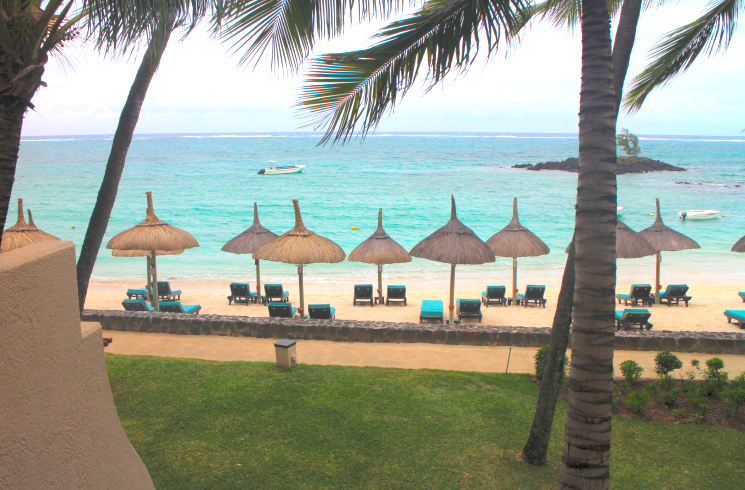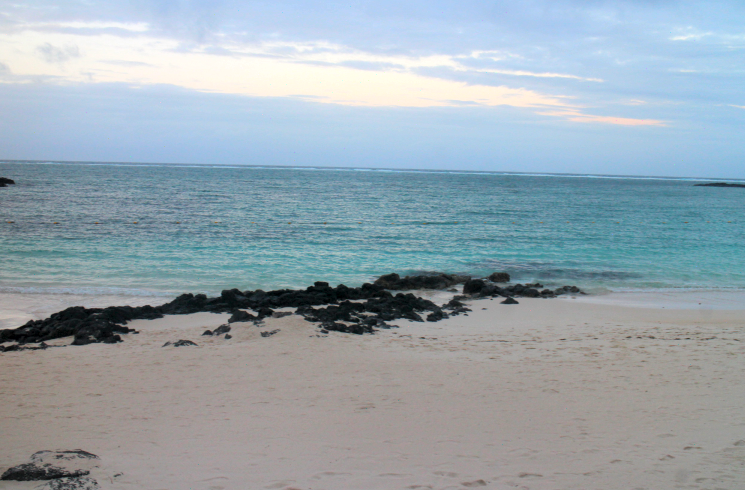 Constance Belle Mare Plage has an exclusive set of restaurants, all with their own setting and vibe, for example there's La Spiaggia a great chic restaurant that specialises in vegetarian Italian dishes – their risotto is amazing! Or La Kaze, a restaurant set on a wooden deck for lunch and afternoon tea, you're also literally sitting eating lunch outside overlooking views of the ocean. Here you're served gourmet sandwiches, or dishes straight from the grill. One of the main restaurants in the resort is La Citronnelle, which is basically like a huge restaurant with different live food stations representing different countries around the world.
As they are live food stations, you order what you want to eat and they make it fresh in front of you. The restaurants are buffet restaurants, and I know many, including myself get a bit iffy about buffet restaurants on holiday. Sometimes the food isn't quite up to scratch when you go for a buffet style holiday. However, this was certainly not a problem here, the food is fresh, flavourful and you will struggle to decide what to go for next! There is so much choice!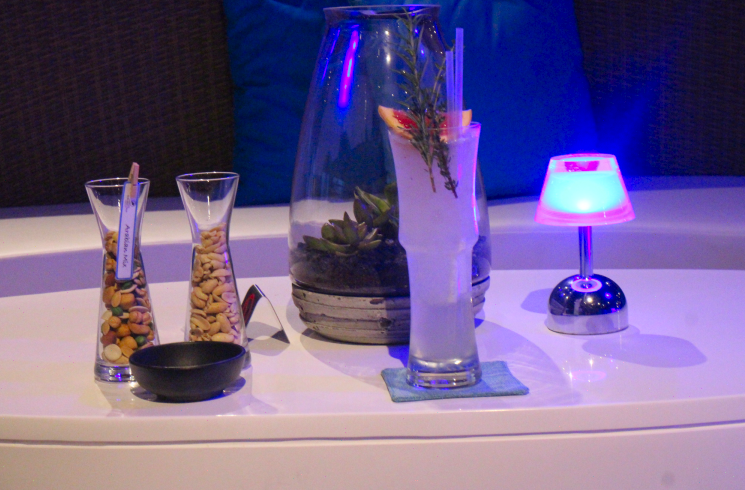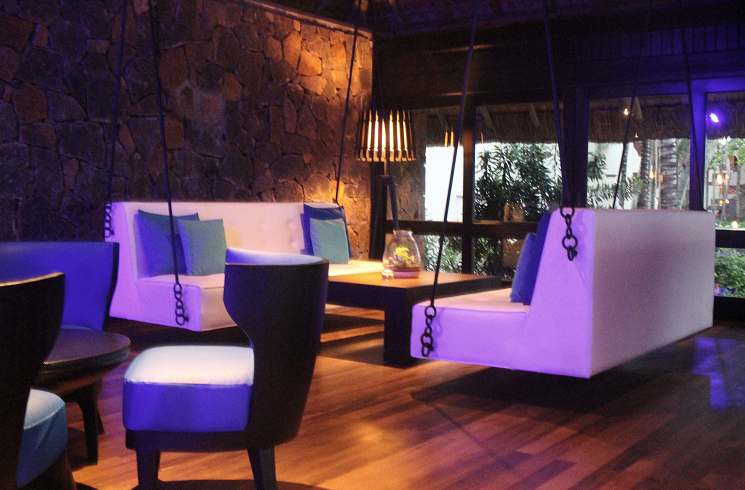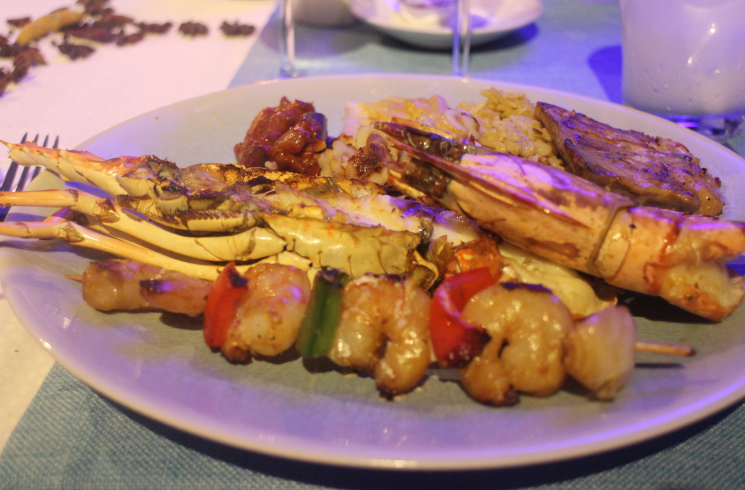 Constance Belle Mare Plage is also a golf resort, however, as Ankit and I aren't big at golf we didn't head to the golf area of the hotel. There is an onsite spa, gym and hairdresser for those who need pampering during their trip. Spa facilities are free off charge, i.e. the sauna, hot tub etc, however, massages are chargeable and on the fairly pricey side. We did book ourselves in for a massage, which was one of the most amazing massages I've ever had. The pressure applied was perfect and spa staff took into account the areas that had more tension. We also managed to get ourselves a free shredded coconut scrub with our massage – so there are on going offers at the resort.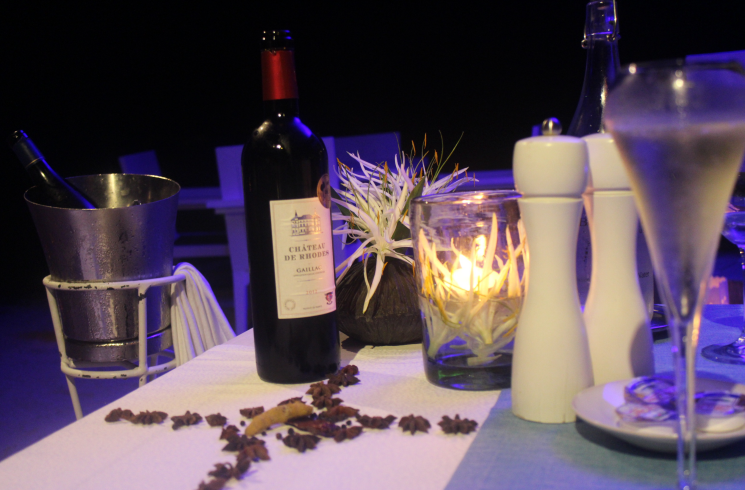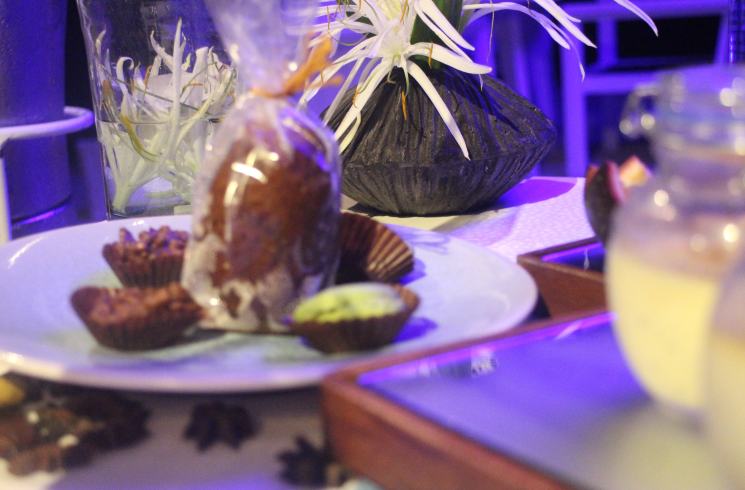 For those who are planning to go for a special occasion, like a honeymoon, the hotel really do take this into account when you have booked. We were both invited to a candlelight dinner at The Deer Hunter, a chargeable restaurant on the resort – which was free of charge for us as we were on our honeymoon. There are also special requests you can make at the hotel if you're looking for something really special. Ankit and I decided to book a private dinner on the beach. The hotel really did go out of their way to make this special, from the overall presentation of the restaurant – there were lit fire sticks on the beach to create ambience, to the grilled fresh food.
Service by all members of staff is faultless; they make a sincere effort to get to know you during your holiday and cater to all your needs.
Constance Belle Mare Plage truly is the definition of Paradise. Prices start from around £2,500 per person, and we booked with Kuoni Holidays.