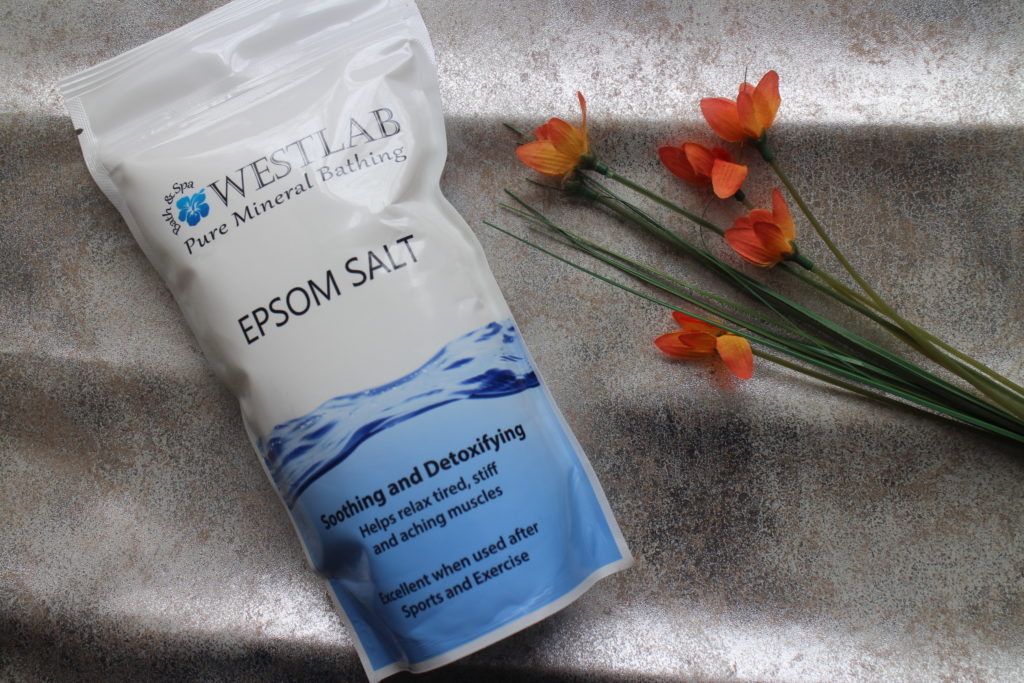 Earlier darker nights and this cold weather seem to really take it out of someone, especially when you've just returned home from a long day at work. There are so many ways we can relax after a long day, an when you're feeling run down, there's nothing more you want than some good ol' TLC.
Westlab's product range incorporates premium mineral salts to naturally help you pamper your body, and learn to unwind. I recently came across Westlab Epsom Salt as I was looking for something that would help relieve my muscles after a gym session. With a huge 4kg bag of Epsom Salt retailing at £4.99, it's an affordable, natural and potentially effective way of calming sore muscles.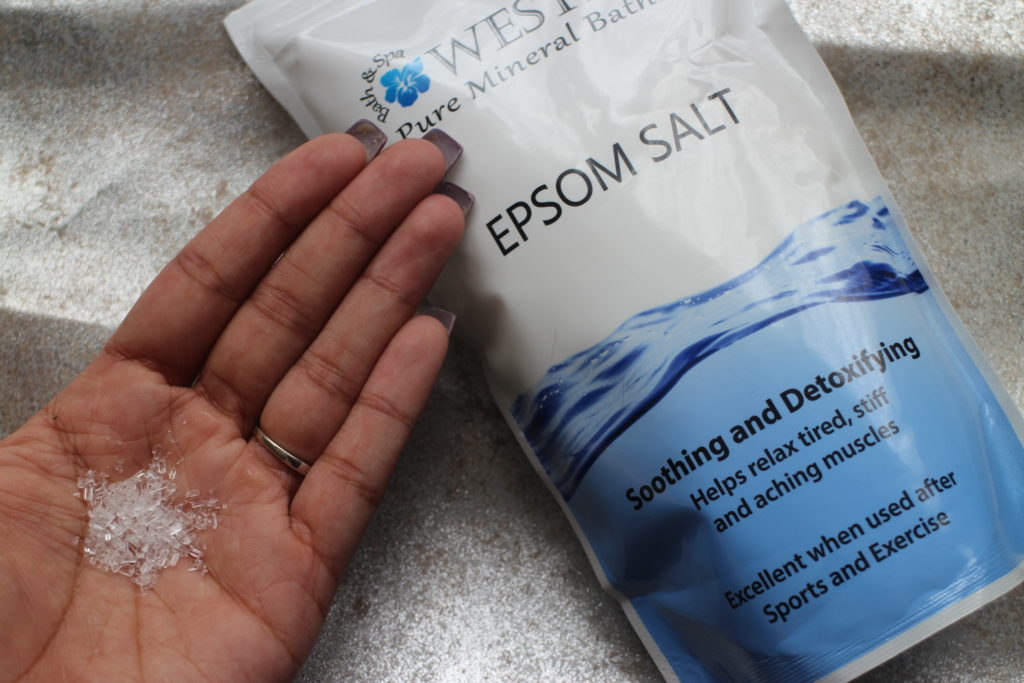 Even though a tough gym session is a perfect way to de-stress, your muscles do need time to recover, and the Westlab Epsom Salt is such a perfect soak to use in the bath. Known simply as Magnesium Sulphate, the salt packaged within this soak is used purely to for recovery and muscle relaxation purposes. Backed by studies, there are many benefits of using the salt within your bath, and who needs an excuse to run a long, hot bath at the end of the day?
Westlab Epsom Salt can not only be used to ease sore muscles, but is also perfect for pampering – used within a pedicure or manicure bath or scrub. The salt can be dissolved within the water, and your hands or feet can then be submerged for 10-15 minutes. It's a great, cheaper alternative to going to a salon for those luxury mani-pedi's.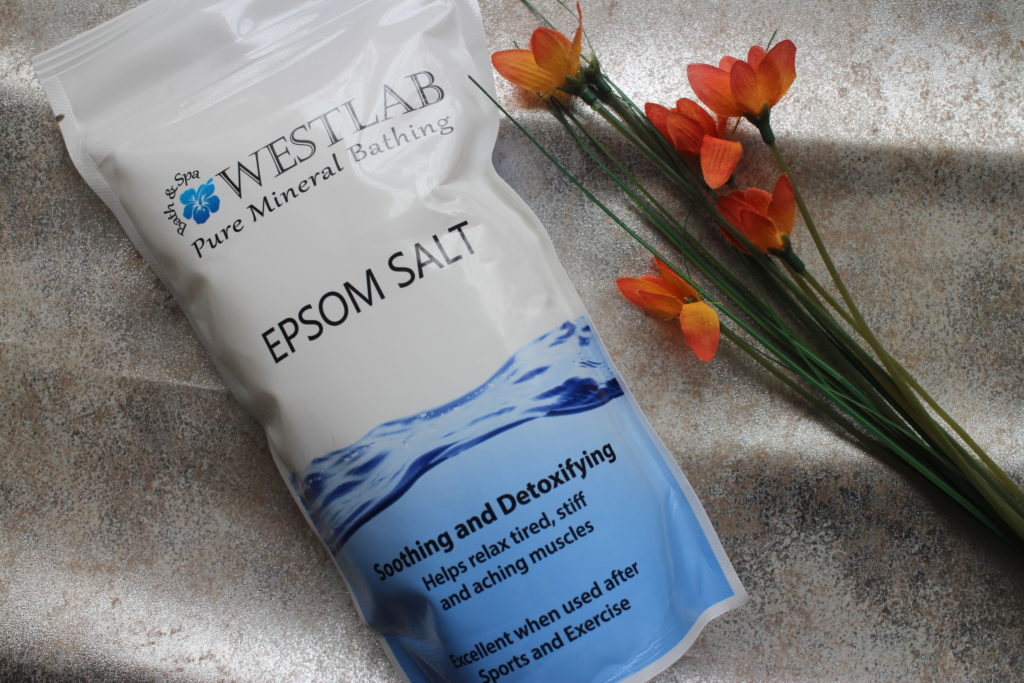 There are so many ways you can use the Epsom Salt, and with a large 4kg bag, the list is endless and it isn't a product you can't use every so often.
I've also used the Westlab Epsom Salt bag for exfoliation, on my skin, not my face, and just scrubbed the salt in a circular motion on my skin. Doing this once a week has really helped smooth my skin. I generally only do this after a tough week at the gym, to ease my muscles, and improve blood circulation.
I'd love to try out other Westlab products, as they are natural, and you get more than enough for your money.
Have you tried out any Westlab products?